Thursday, April 22nd, 2010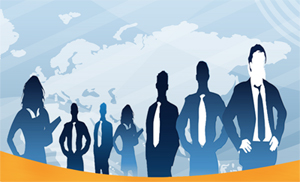 A valued A-List client has a need for a .Net developer to stabilize code for some apps in North East Fort Worth, TX.  Requires 3+ years C# coding experience and VB6 coding experience.  Start ASAP. 
The top professionals find A-List Solutions an exciting partner to work with. We pride ourselves on finding interesting opportunities that meet your needs and fit your skill sets. We have a large, diversified base of industry-leading companies that rely on us to locate the right resources for their projects – odds are we have an ideal opportunity for you.
Contract consultants are paid on a W2 hourly rate basis and have access to affordable healthcare benefits, 401k, and more.  We look forward to you joining the A-List team.
Join the A-List Career Branding group on Linkedin for great tips and information to rev up your job search or career.  http://www.alistsolutions.com/linkedin , or on Facebook and http://www.alistsolutions.com/facebook .